Azar Padid Semnan
Production group Azar Paid Semnan was founded in 1997, 10 km from Tehran, the industrial city of Yvonaki. We are active in the field of production, sale and service of polyethylene game collections and urban furniture. We have had over 8 years of experience in the field of polyethylene products with hard work.
More Info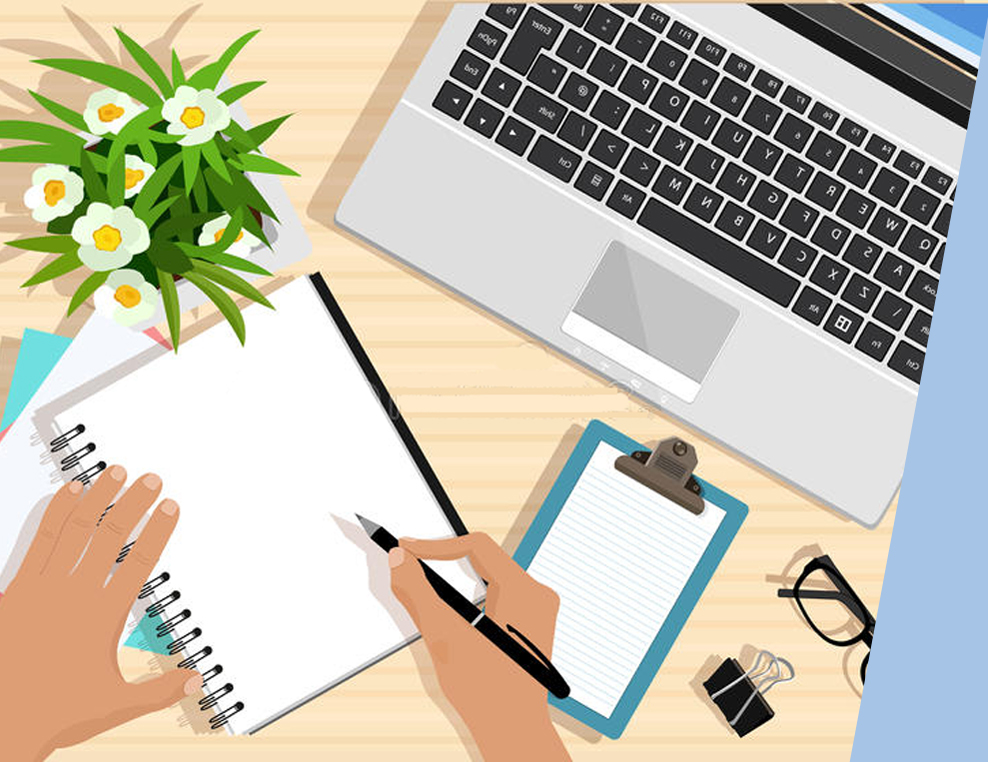 Contact Us
Azar Padid Semnan Co
Call Number : +982334584280-2
Sales Expert: +989193434220
Sales Expert: +989193434330
Sales Expert: +989196162111
Fax: +982334583282
Address: 10 km from Tehran province, Iwanaki industrial park, Standard Blvd, Ave, ebtekar st.330th.
Mail: azarpadid_semnan@yahoo.com
Telegram: @azarpadid_semnan
Instagram: @azarpadid.co
Visit today : 14
Weekly Visit : 140
Monthly Visits : 214
Total hits : 20916